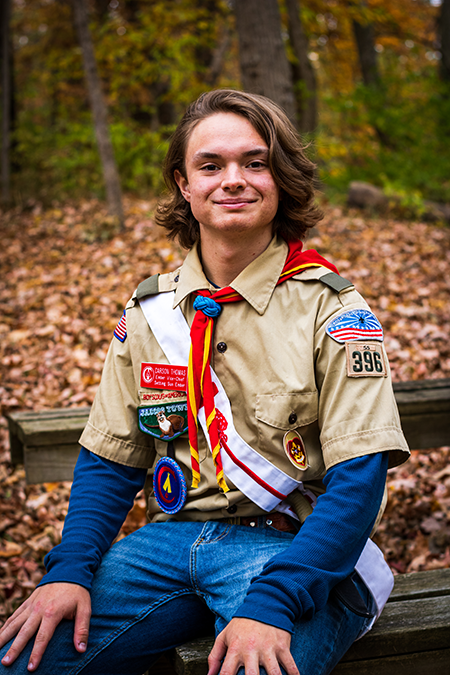 Carson Thomas was an avid Scouter, attaining the rare and revered rank of Eagle Scout. Carson was also passionate about helping his fellow Scouts be, not just the best Scout – but the best person and future leader they could be. One of Carson's favorite opportunities was through the leadership training called NYLT – the National Youth Leadership Training. Having not only attended as a youth, Carson also was invited to staff this training and share his knowledge with other youth. It was something he believed every youth should experience and from which they could benefit.
On June 5th, 2022 Carson tragically passed away in an automobile accident. BSA Troop 396 – Carson's home troop – would love to honor his memory and dedication to the youth of his community by creating an endowed yearly sponsorship to the NYLT program to a deserving youth from one of the Scouting units in the area. In this, Carson's desire to help better his community and fellow youth will live on in many others.
Memorial donations in Carson's memory will be used by Friends of Brownsburg Scouting to support scouting and participation by local scouts in the National Youth Leadership Training. Donations are being accepted by the Hendricks County Community Foundation, 6319 East US Highway 36, Suite 211, Avon, IN 46123, or online at https://hendrickscountycf.org/donate/hccf-memorial-fund-in-memory-of-carson-thomas.html or by scanning the QR Code below.
You can read more about the NYLT program here.
https://www.scouting.org/programs/scouts-bsa/troop-resources/nylt/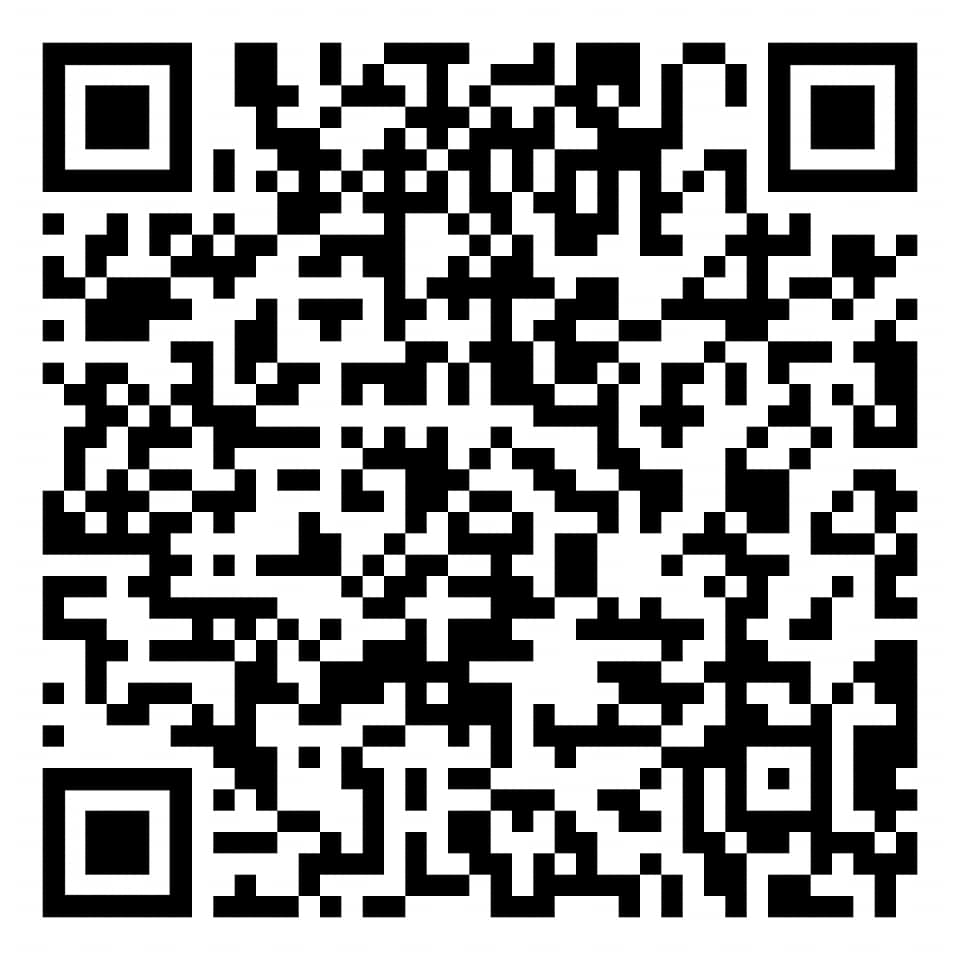 ---
Helpful Links